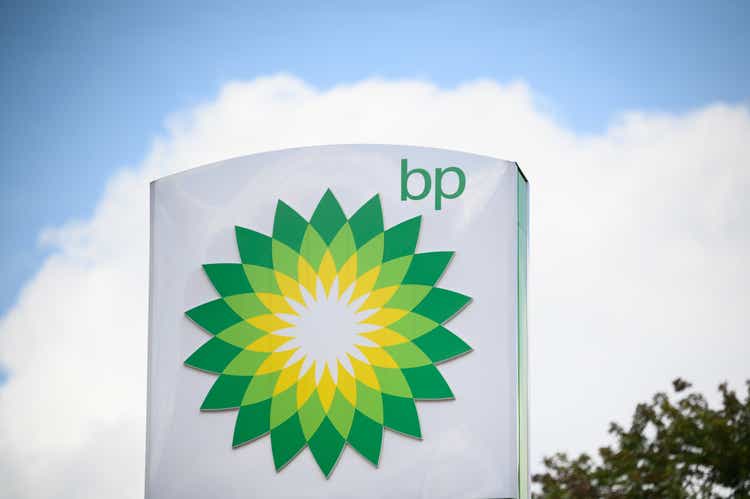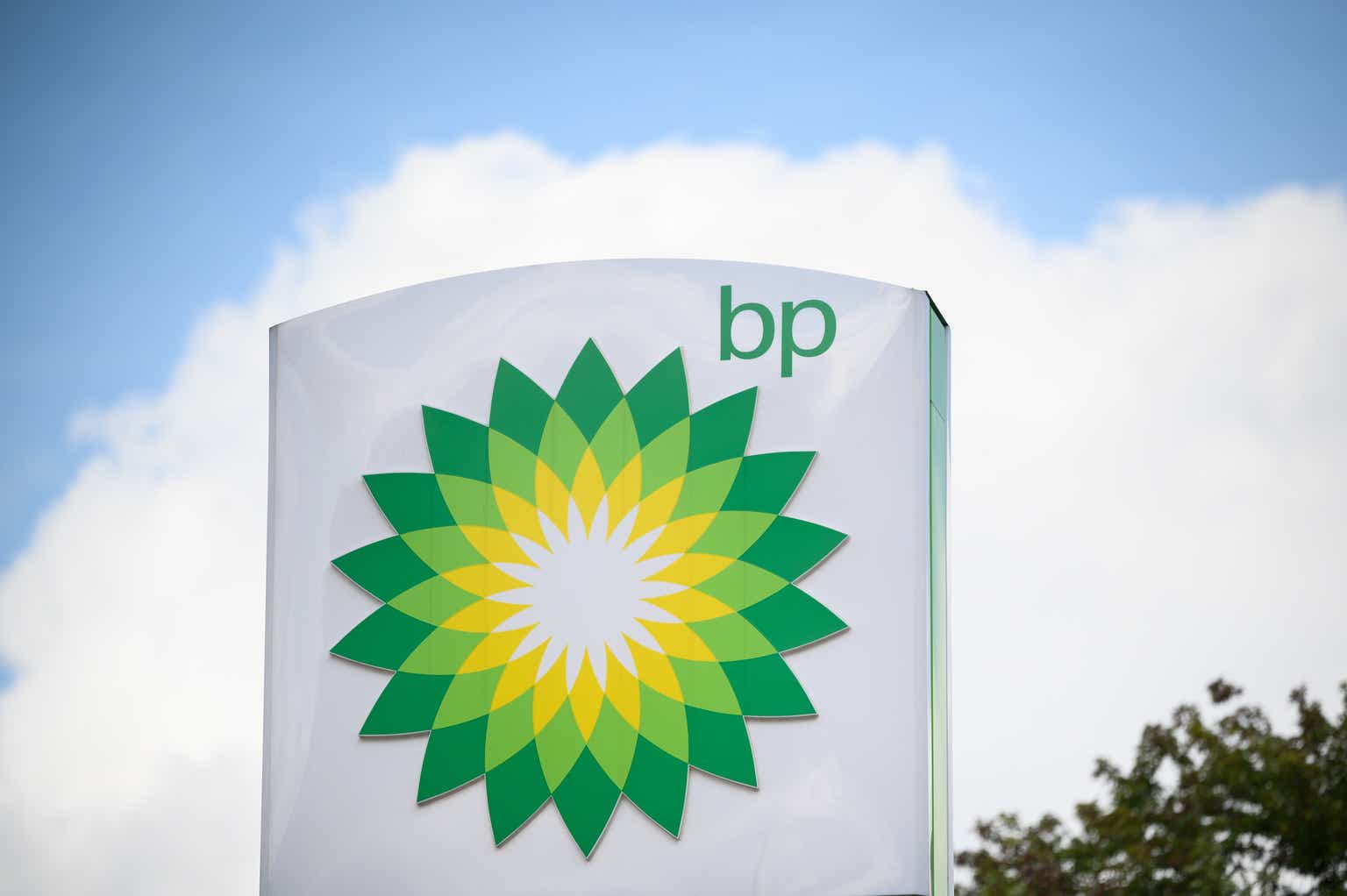 TravelCenters of America (NASDAQ:TA) shareholders should vote to approve the company's planned $86 a share sale to BP Plc (NYSE:BP), influential proxy adviser ISS recommended.
The BP (BP) offer "presents higher certainty of completion, according to a Reuters report from Friday, which cited a ISS note.
The ISS recommendation comes as TravelCenters (TA) has repeatedly turned down a $92 a share rival offer from Arko (NASDAQ:ARKO). TA holders shareholders are scheduled to vote on the BP deal May 10.
"The downside risk of BP walking away and Arko not being able to complete a deal likely is significant, and TA appears to have raised some legitimate concerns about Arko's financing commitments," ISS said in the note, which was viewed by Reuters.
Arko (ARKO) on Tuesday appeared to admit that it may struggle to get a deal done for TravelCenters (TA).
"While we remain ready, willing and able to engage with TravelCenters, your continued refusal to engage with us has made it extremely difficult for us to see a path where we could conduct due diligence and complete the negotiation of a merger agreement in a manner that would enable you to timely terminate your merger agreement with BP in accordance with its terms and to enter into a merger agreement with us," Arie Kotler, Chairman, President & CEO of ARKO wrote in a letter to the TravelCenters (TA) board.
More on TravelCenters
TravelCenters of America ticks higher as investor pushes for ARKO due diligence
HSR waiting period expires for TravelCenters of America-BP deal
#TravelCenters #America #holders #vote #approve #deal #proxy #adviser