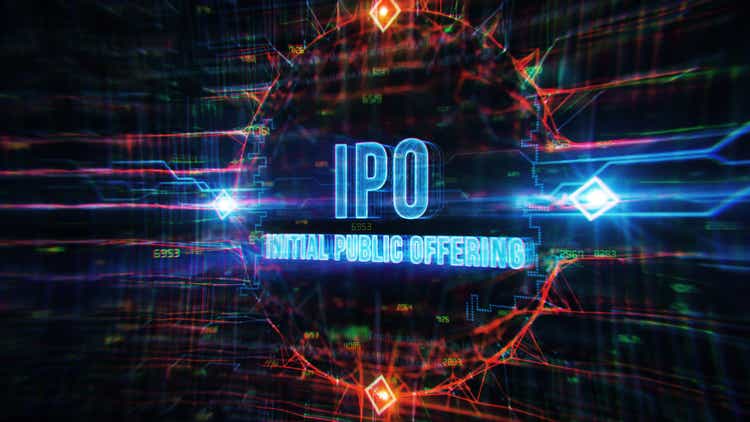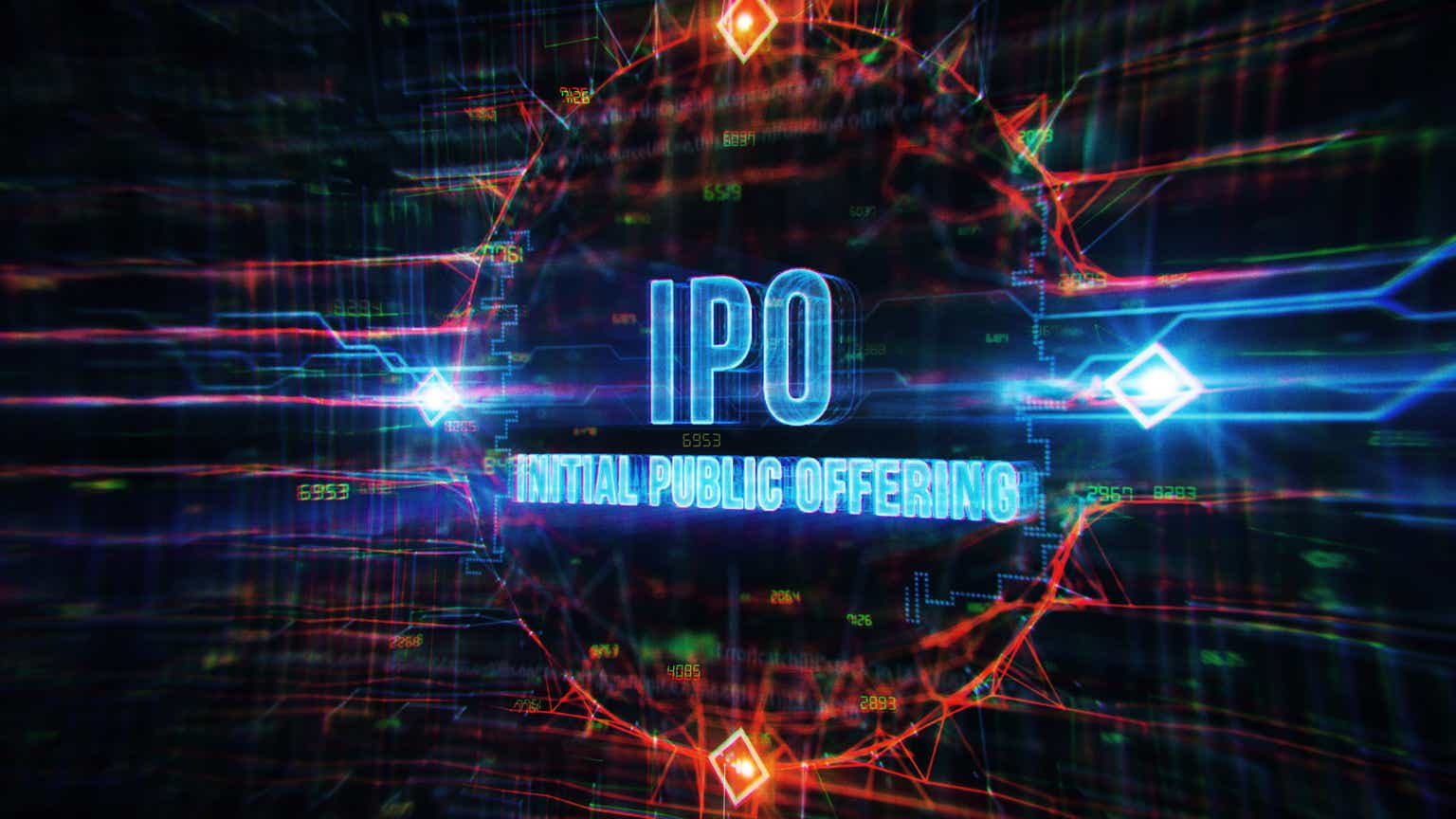 Solar technology provider Nextracker (NXT), a spinout of Flex Ltd. (NASDAQ:FLEX), priced its upsized $638M initial public offering at $24 per share.
Nextracker said it priced 26.6M shares at $24 per share. Underwriters will be granted a 30-day option to buy up to 3.99M additional shares at the IPO price.
Nextracker shares are expected to begin trading on Thursday under the symbol NXT. JP Morgan, BofA Securities, Citigroup and Barclays are serving as lead bookrunners on the deal.
In a filing made last week, Nextracker said it was looking to offer 23.26M shares priced between $20 and $23 per share, which would have raised $500M if priced at the midpoint.
Based in Fremont, Calif., Nextracker's technology optimizes solar power plant performance by enabling solar panels to track the sun across the sky.
For more on Flex and Nextracker, check out Keith Williams' "Flex Ltd.: Behind the Scenes Renewables Manufacturer" or Donovan Jones's "Solar Tracking Firm Nextracker Aims for US IPO."
#Solar #tech #provider #Nextracker #prices #upsized #638M #IPO #PendingNXT