Alvin Kamara was expected to get suspended by the NFL for his involvement in a fight outside a club in Las Vegas last year. The decision is out now and the New Orleans Saints running back will miss the first three games of the 2023 NFL season.
It is a huge relief for both the franchise and the player that a long-term suspension has been avoided. Commissioner Roger Goodell, who has a reputation for imposing hard suspensions on players, decided that three games will be enough in this situation.
•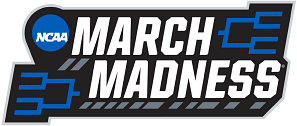 " class="promoted-img" loading="lazy" width="1440″ height="220″ alt="nfl-wordle-promotional-banner" />
Alvin Kamara has already pled guilty to the incident and now he will work towards making a solid return to the field. He can play a huge role for the Saints to win the NFC South.
The New Orleans Saints have a new quarterback in Derek Carr, and if they play up to their potential, they have a great chance of winning their division and making noise in the playoffs.
Kamara didn't have a great season last year, but with a better quarterback, he could put up good numbers. As of now, the Saints are favorites to win the NFC South, but the Atlanta Falcons have the potential to get past them if the 2010 Super Bowl champions slip up.
---
The Saints can overcome Alvin Kamara's suspension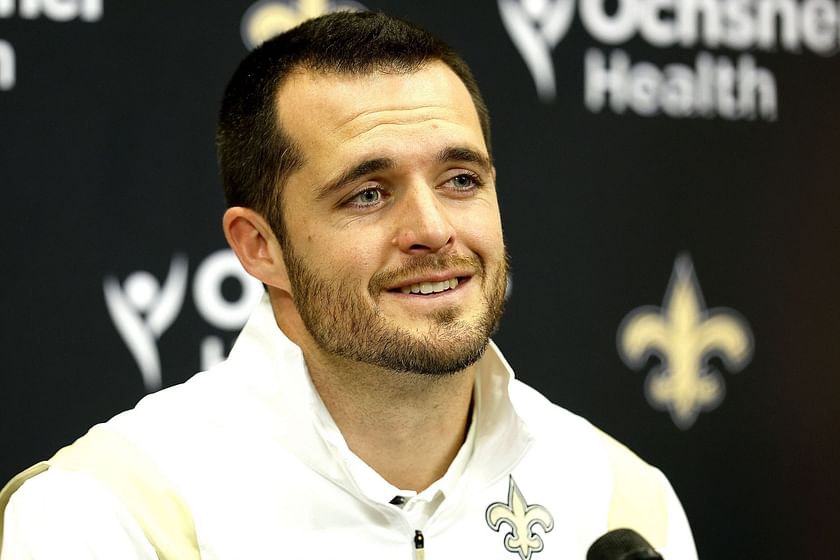 The Saints have a pretty good roster and a great offense, which is why they will be able to overcome Kamara's three-game suspension.
They signed Jamaal Williams in the free agency, and he will carry the load until the star running back is back from his suspension. The presence of Derek Carr will allow the Saints to spread the ball to Michael Thomas and Chris Olave.
Ultimately all eyes will be on Dennis Allen as it would be interesting to see whether he will be able to live up to the pressure. Last season the Saints disappointed everyone, which is why the head coach has to deliver or else he might see the exit door soon.
---
Which games will Alvin Kamara miss?
Alvin Kamara will miss these games:
at home vs Tennessee Titans
away vs Carolina Panthers
away vs Green Bay Packers
Before the suspension was announced, Kamara said this in a statement:
"I was completely wrong. I embarrassed the Saints, I embarrassed my family and my mother. I embarrassed myself, embarrassed the city, and the shield, obviously, embarrassed the NFL."
---
Edited by Abhimanyu Chaudhary

#Saints #avoids #longterm #absence #Las #Vegas #assault #case