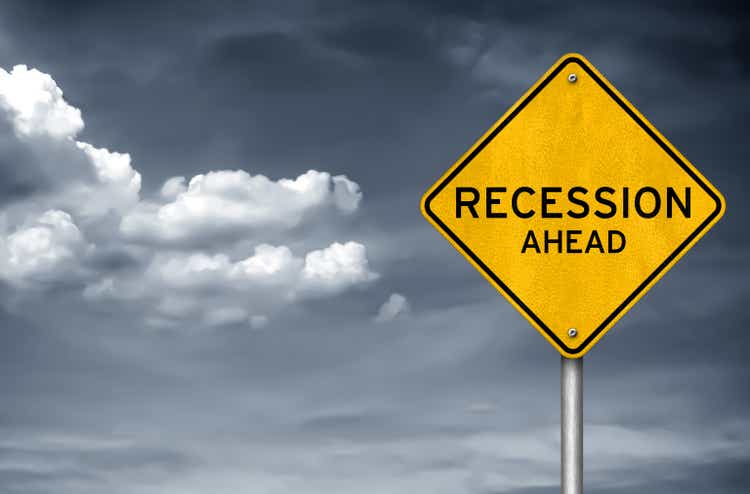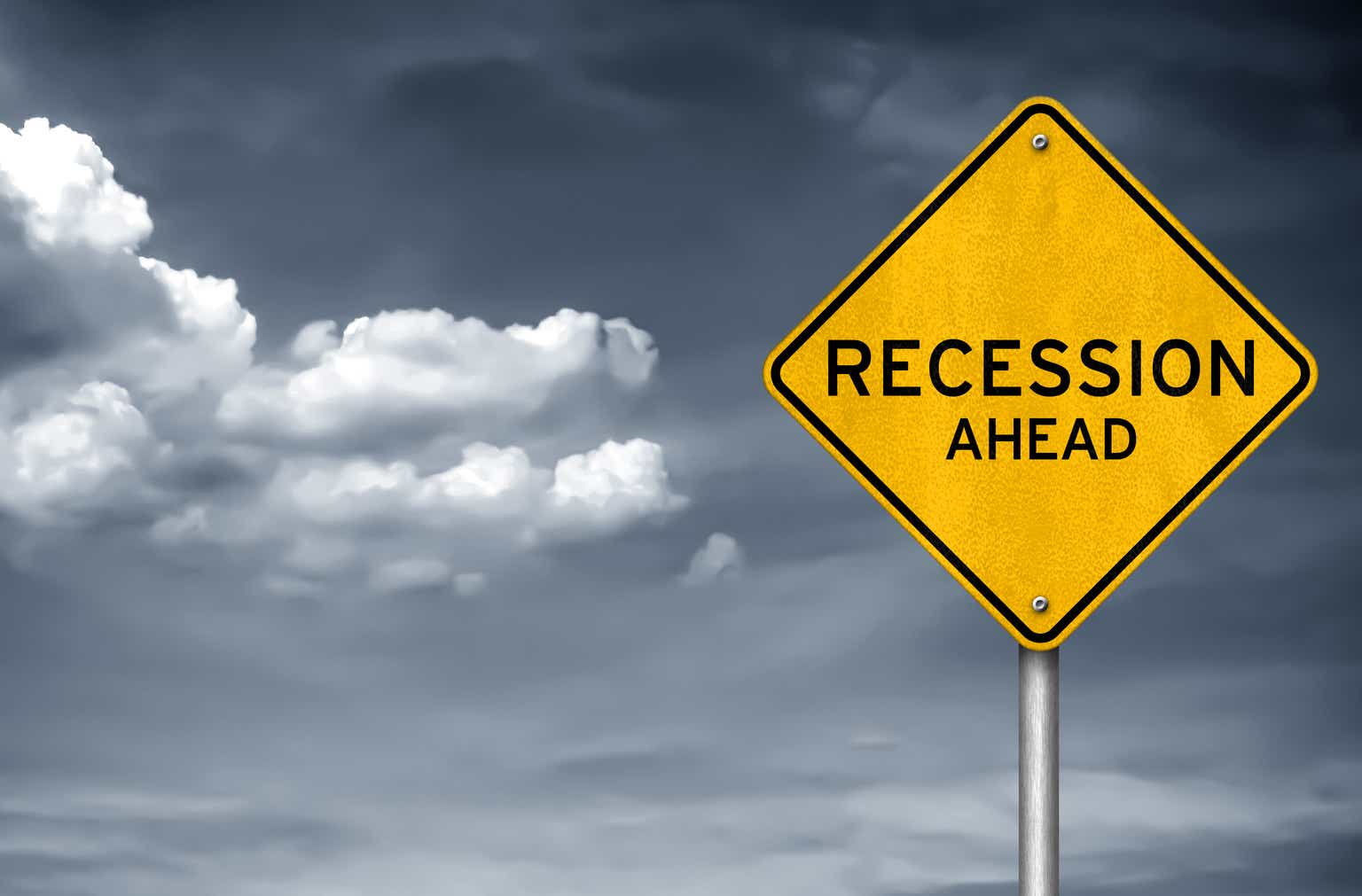 Chief executives around the world have one major concern for the year – recession, a survey by nonprofit think tank The Conference Board found.
That aligns with some management commentary in Q4 earnings calls on Friday. JPMorgan Chase (JPM) said its central case is for a mild recession. Also, the World Bank slashed its global growth forecast as inflation, higher interest rates, and geopolitical events constrain economic activity.
The Conference Board survey, which polled ~700 CEOs and over 450 other C-suite executives, found that fears of a recession or economic downturn ranked as the top external worry for 2023.
Recession fears intensified from last year's poll, in which recession was ranked as the sixth external concern. Inflation and higher borrowing costs were among the other top concerns for CEOs globally in 2023.
Most CEOs polled by the think tank expect little or no economic growth for most of 2023. 60% of U.S. CEOs surveyed and 51% of CEOs globally expect growth to resume in their region in late 2023 or mid-2024.
Attracting and retaining talent topped the list of CEOs' internal concerns for the year amid labor shortage.
"While CEOs globally are looking to contain costs, employees may be able to breathe a sigh of relief as few executives are turning to layoffs," said Dana Peterson, chief economist, The Conference Board. "Instead, they plan to mitigate risk by accelerating digital transformation, pursuing new opportunities in higher-growth markets, and revising business models."
Concerns over COVID-19 have taken a backseat for most CEOs, except Asian CEOs. It remains the top external concern for Chinese CEOs for the second year in a row.
A JPMorgan Chase survey found that most small and medium-sized U.S. business leaders expect a recession this year. But they are more optimistic about their own firms' prospects than that of the economy.
#Recession #top #concern #CEOs #worldwide #survey #finds