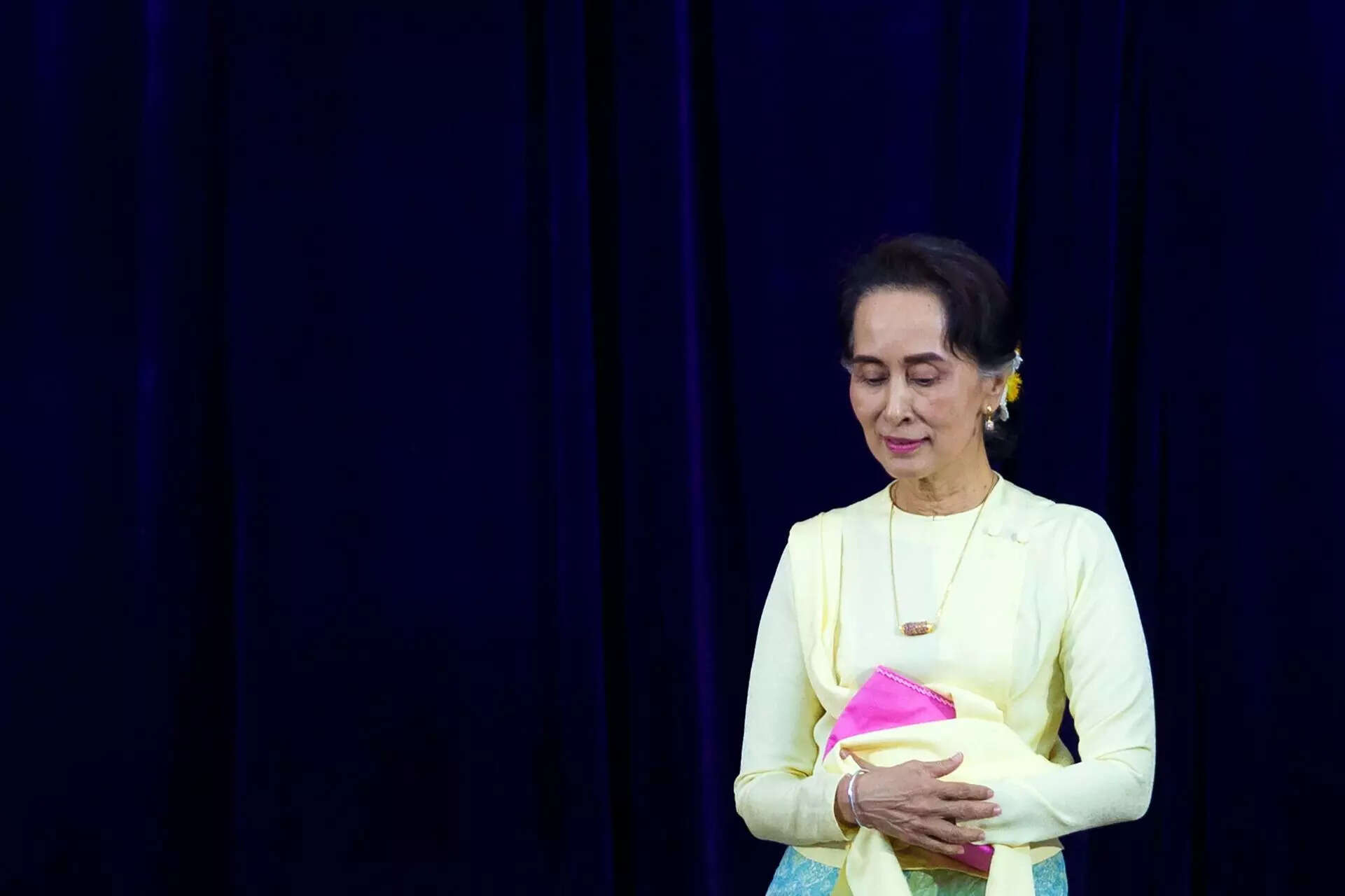 YANGON: Myanmar's former leader Aung San Suu Kyi will be pardoned for five of the numerous offences for which she was jailed for a total of 33 years, state media reported on Tuesday.
The Nobel Laureate, who last week moved from prison to house arrest in the capital, Naypyitaw, has been in detention since the military seized power in a coup in early 2021.
She is appealing the convictions for the various offences ranging from incitement and election fraud to corruption. She denied all of the charges.
Myanmar Radio and Television reported the pardons on Tuesday but an informed source said she would remain in detention.
"She won't be free from house arrest," said the source who declined to be identified due to the sensitivity of the issue.
Suu Kyi, 78, the daughter of Myanmar's independence hero, was first put under house arrest in 1989 after huge protests against decades of military rule.
In 1991, she won the Nobel Peace Prize for campaigning for democracy but was only fully released from house arrest in 2010. She swept a 2015 election, held as part of tentative military reforms that were brought to a halt by the 2021 coup.

#Myanmar #junta #pardons #exleader #Aung #San #Suu #Kyi #offences #Report