Steph Curry has dealt with major injury problems during the 2022-23 season. The Golden State Warriors guard has missed 14 games so far, including 11 straight games from Dec. 16, 2022 to Jan. 7, 2023.
After playing eight straight games at home, the Warriors began their five-game road trip against the San Antonio Spurs at the Alamodome. The second game of the road trip is against the Bulls in Chicago on Sunday afternoon.
Curry, who's played the last two games, is active for the game against the Bulls. While his status may change by the time the game starts, he will most likely suit up and start for the Warriors.
---
Steph Curry will likely play against Chicago Bulls
After playing only five games during the 2019-2020 season, Curry hasn't been able to stay healthy for an entire season. While the point guard missed only nine games after returning to action, the Warriors were unable to count on him in 18 games of the 2021-22 season.
The four-time NBA champion missed a couple of games in the current season due to an elbow injury, while he missed one game while dealing with ankle problems. Unfortunately, Curry has also had issues with his shoulder, causing him to miss 11 straight games.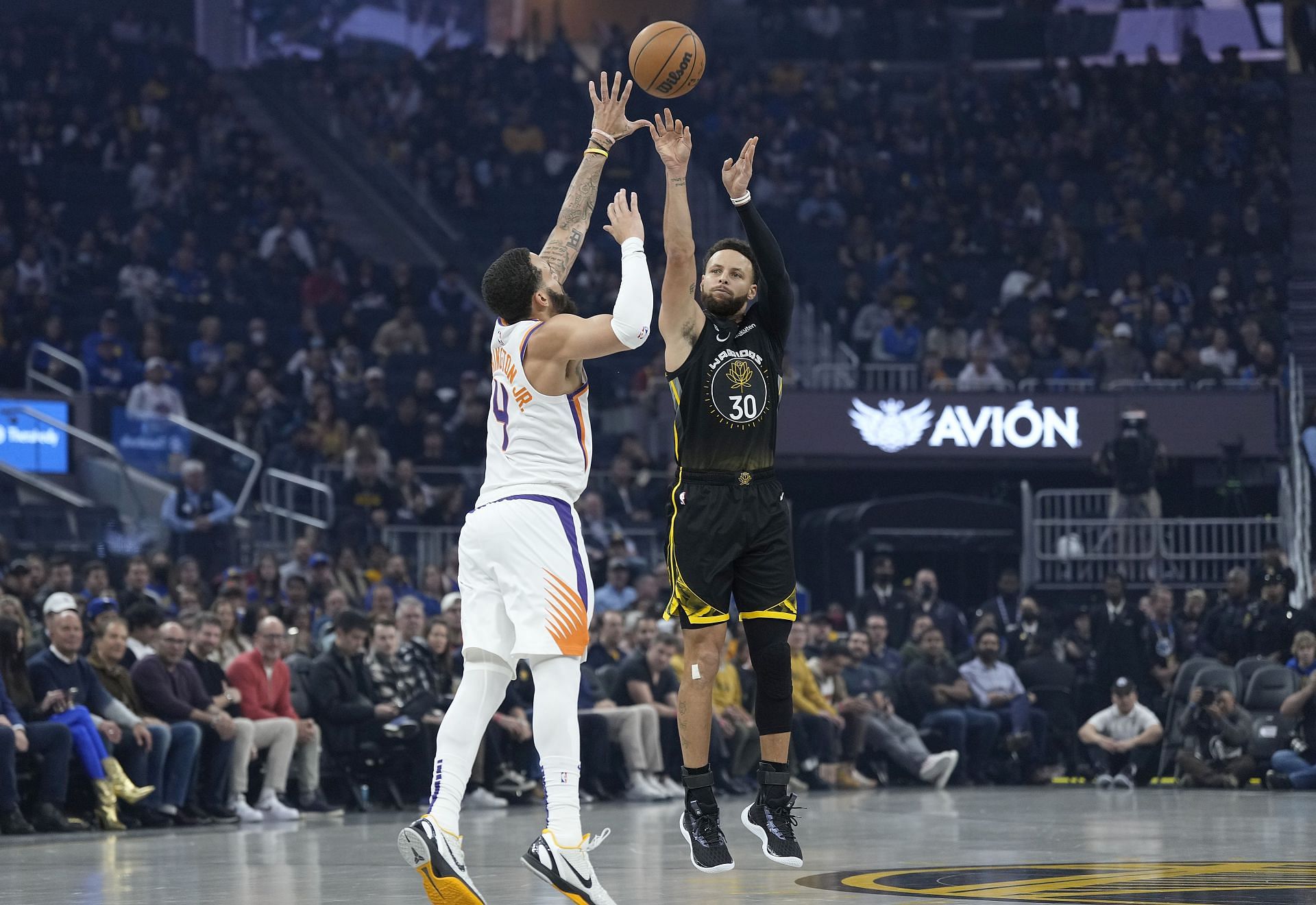 Fortunately for the Warriors, it appears that the two-time MVP is healthy and ready to dominate the court once again. While he may not be back at 100%, he will likely play at least 30 minutes against the Chicago Bulls.
You may be interested in reading: How Steph Curry's contract of 4 years, $44 million paved the way for Golden State Warriors dynasty
Curry's first game since his 11-game absence was a matchup against the Phoenix Suns. He spent 31 minutes on the floor, scoring 24 points on 8-for-22 shooting. In a record-breaking Alamodome matchup against the Spurs, Curry scored 15 points in 23 minutes.
---
Curry is having another great year
Despite dealing with injury problems, the Golden State Warriors guard is having another fantastic season. In 28 games so far, Curry has averaged 29.2 points per game, the third-best scoring mark of his career.
Curry's shooting percentage is great as well. He's converted 49.5% of his total field goals in the season and his success rate on long-range shots has been 42.6%.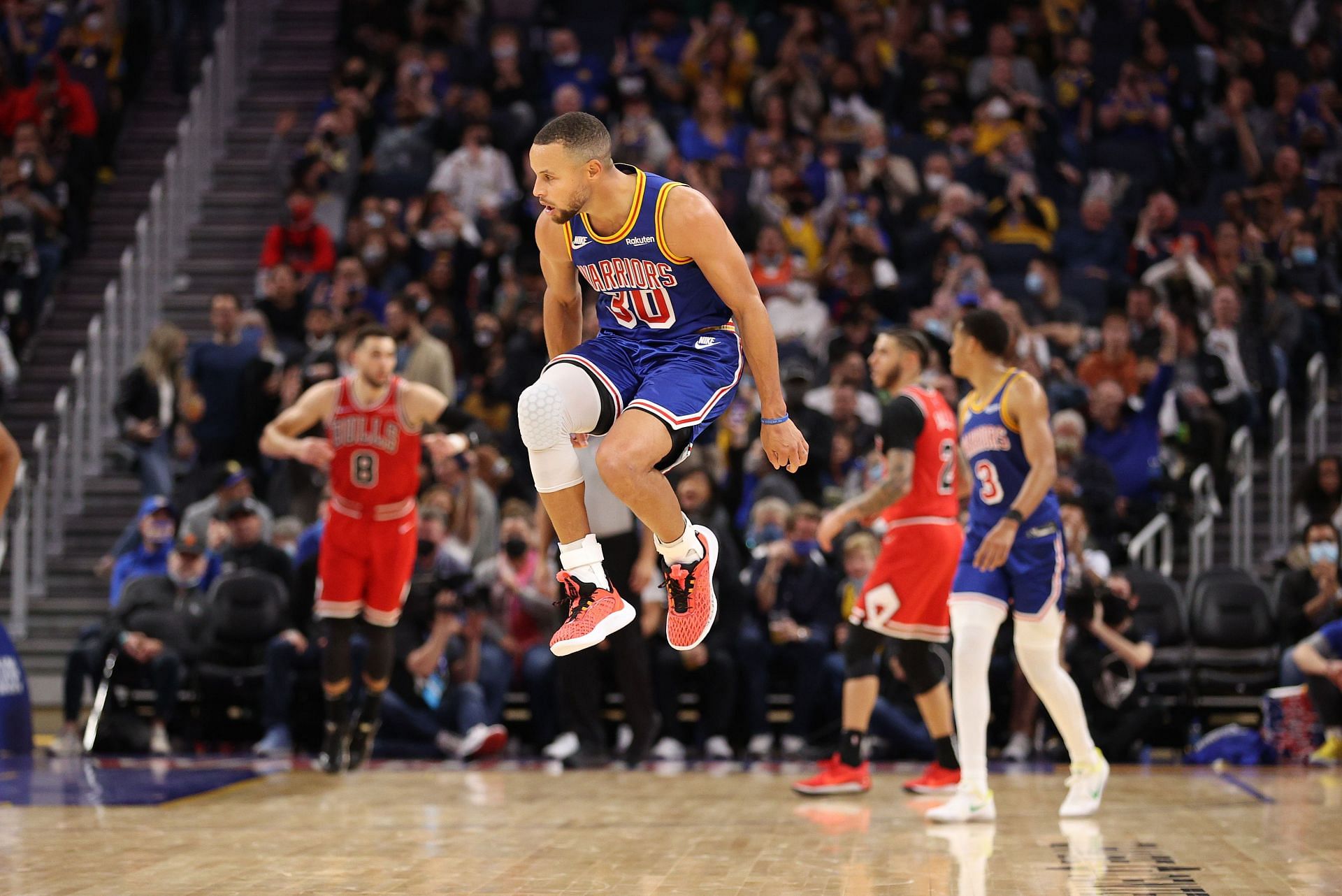 Steph Curry has had several incredible performances in the 2022-23 season, including a 50-point game against the Phoenix Suns in November 2022.
You may be interested in reading: Steph Curry's shoes are making him rich: How much has the 4x NBA champion earned under contract with Under Armour?
The Warriors have already played against the Chicago Bulls this season. Their first matchup took place in December 2022 and the Warriors won it 119-111. Curry finished the night with 19 points, 11 rebounds and six assists.

#Steph #Curry #playing #tonight #Chicago #Bulls #January #15th