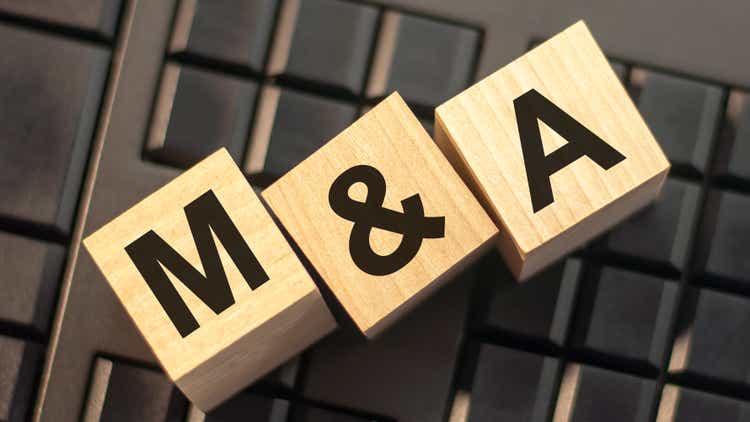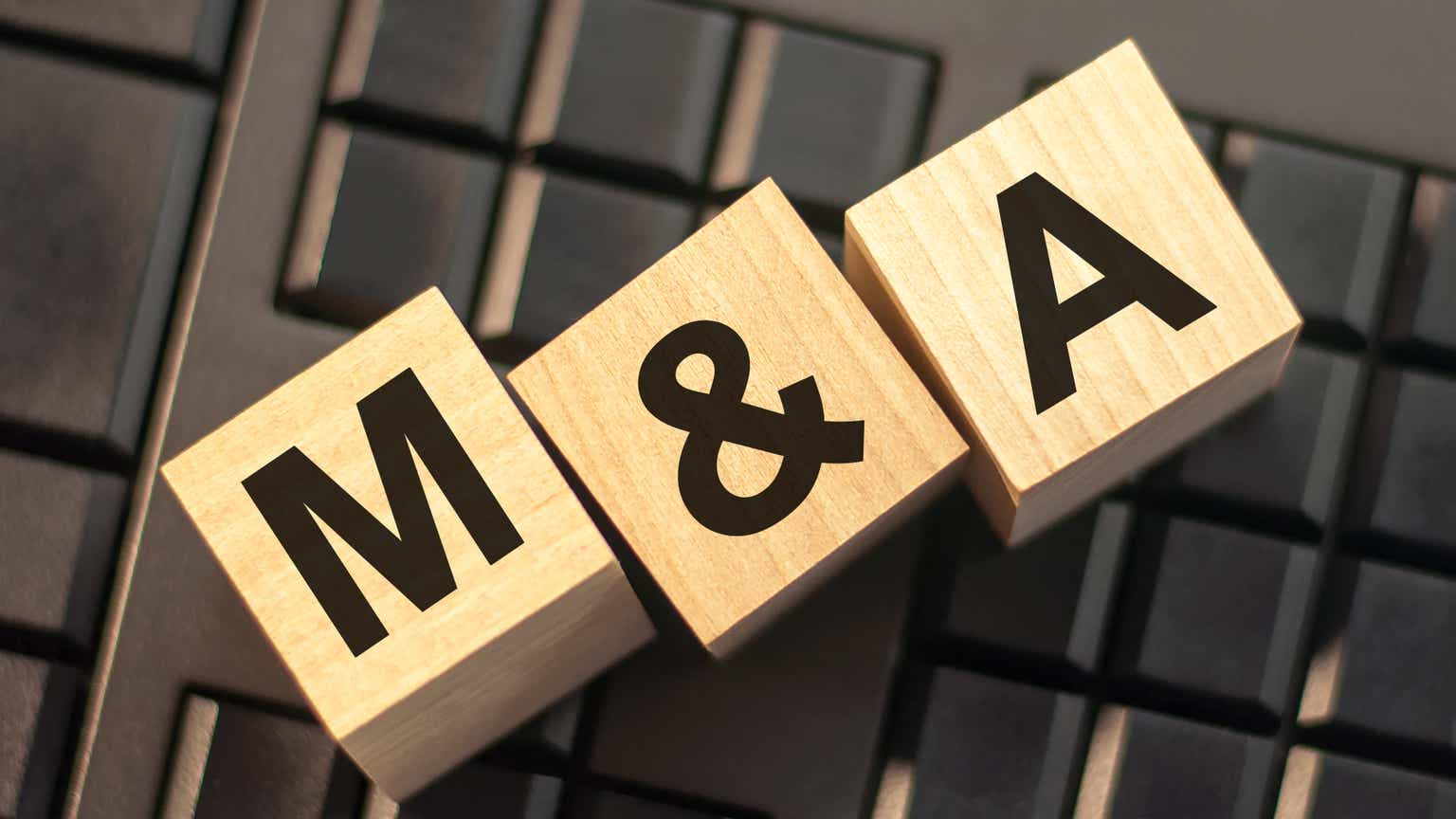 Eric Cantor, vice chairman of merger & acquisition advisory firm Moelis & Co. (MC), expects deals will pick up this year after falling in 2022 due to challenging credit markets, stock market volatility, and rising interest rates.
"We are going to see a real pent-up demand for M&A going into 2023 given where we are and where we came off of," Cantor, the former House Majority Leader, said in an interview with CNBC on Friday.
"What we are seeing at Moelis is increased activity on the dialogue front because when you've got this kind of volatility, people want to sort of begin to rethink their competitive positioning, where are the opportunities in a time like this," Cantor explained.
Cantor expects that increased activism, as witnessed this week with billionaire Nelson Peltz's efforts at Disney (DIS), may lead to more deals and divestitures.
"You do have some increased activity on the activism side and that can produce M&A," the Republican former Virginia congressman told the business network. "It can produce sales of parts of companies."
He added that private equity firms are also talking about buying more companies with the trillions in dry power they have on the sidelines to do deals.
"There's a lot of dialogue on the part of the sponsor community about take privates," Cantor said.
Cantor explained that the Biden administration's focus on antitrust and the regulatory agencies' efforts to sue to block several high-profile deals has companies recalculating how long a deal may take to go through.
"When you think you have a high-profile transaction everyone has to sorta reset the expectation for the time it's going to take, the effort it's going to take," Cantor said.
"I just think that the position this administration is taking in trying to change the standard of antitrust is so beyond the law," Cantor added. "I think it's very destructive to the competitiveness of our country."
Cantor singled out Massachusetts Democrat Elizabeth Warren for her efforts to try to thwart some deals. Just this week Warren sent a letter to the Federal Communications Commission asking the agency to block Standard General's planned purchase of Tegna Inc. (TGNA).
Standard General on Friday sent a letter to Warren on the Tegna deal, requesting a meeting with her.
#Eric #Cantor #advisory #firm #Moelis #sees #pent #demand #deals #year