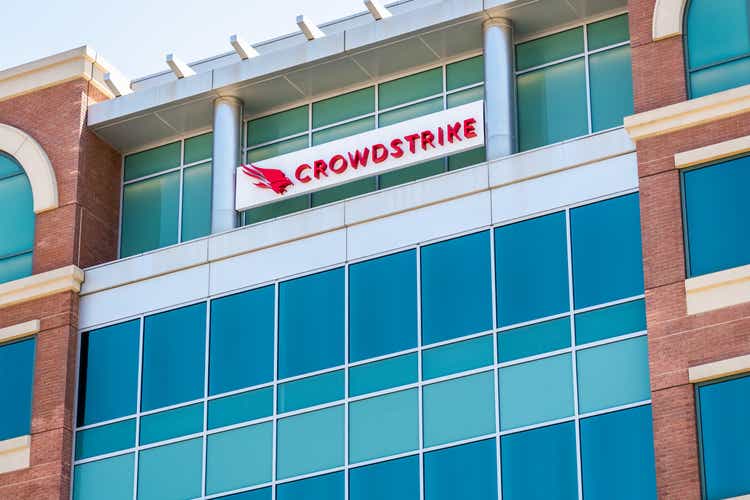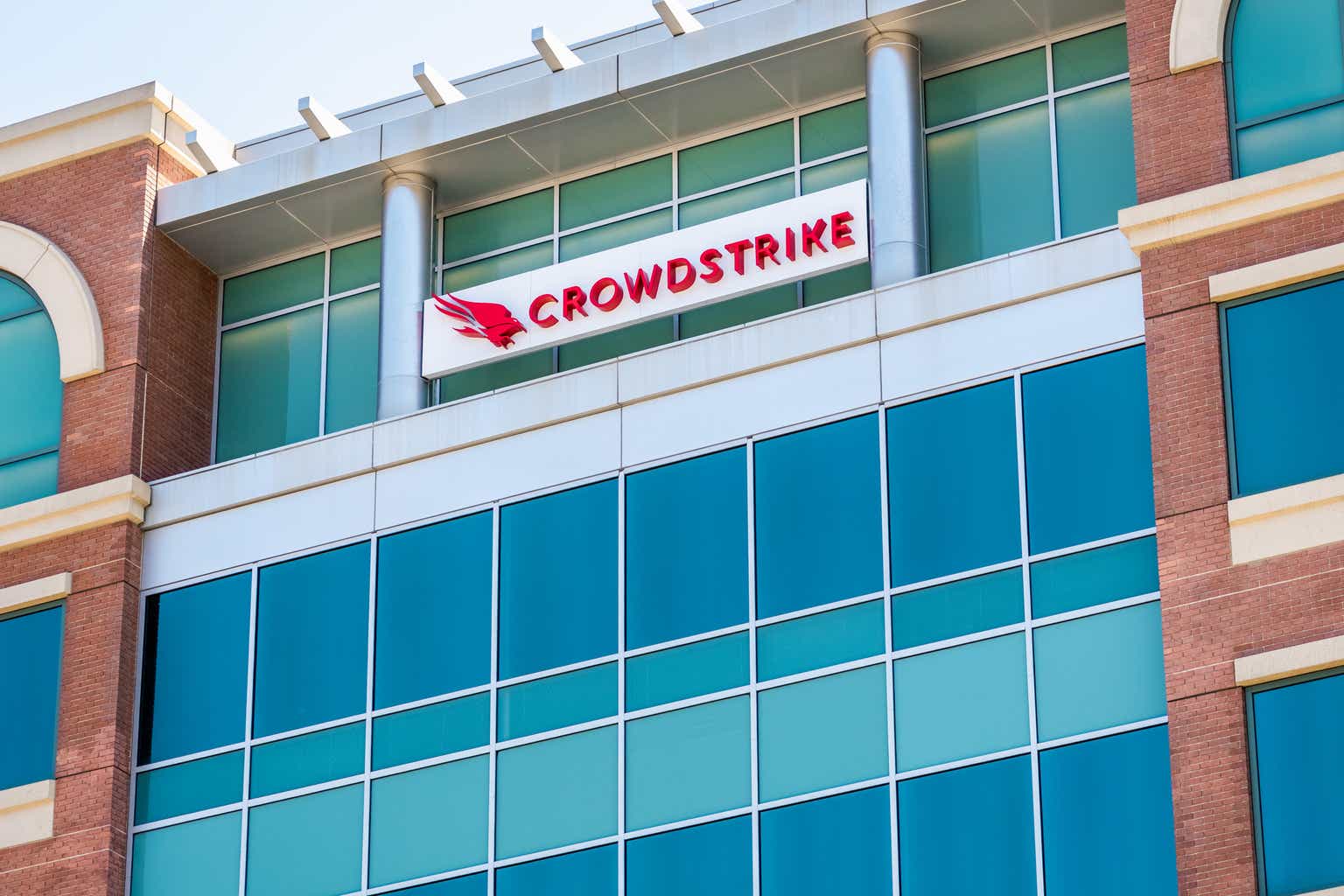 CrowdStrike (NASDAQ:CRWD) shares slumped nearly 7% in early trading on Wednesday even as Wall Street analysts praised the company's investor briefing.
Piper Sandler analyst Rob Owens, who has an overweight rating and $180 per-share price target, said the Tuesday event was focused around "competitive differentiation" against Microsoft (NASDAQ:MSFT) and the company laying out a "conservative framework" to reach $5B in annual recurring revenue by 2026.
"The session largely reiterated our key thesis points for the name, which we continue to view as a top security consolidator with strong unit economics and a long runway for growth across multiple markets," Owens wrote in an investor note.
As it relates to Microsoft (MSFT), Owens added that CrowdStrike has advantages over the tech giant, given its unified cloud and consolidated security platform.
"While Microsoft has clearly seen success in growing market share and improving its endpoint / security offerings, CrowdStrike's extensive platform and TCO benefits are clearly a differentiator," Owens explained.
Cantor Fitzgerald analyst Jonathan Ruykhaver left the event with a "positive outlook" due to the company's products and services, including its endpoint and extended detection and response and emerging response products.
"Overall, we continue to see meaningful room for growth and like the long-term outlook given its history of strong innovation and execution," Ruykhaver wrote, adding that even though shares have gained nearly 30% year-to-date, there is still room for further upside.
Wedbush Securities analyst Taz Koujalgi, who has an overweight rating on CrowdStrike (CRWD), said there is "little downside risk" to the company's fiscal 2026 target and that it should be able to meet and beat Wall Street estimates.
Several other cybersecurity stocks traded sharply lower in conjunction with CrowdStrike (CRWD) on Wednesday, including Palo Alto Networks (PANW), Zscaler (ZS), CyberArk Software (CYBR) and CheckPoint Software (CHKP).
Earlier this week, Goldman Sachs listed CrowdStrike (CRWD) as an option for investors in multiple recession scenarios.
#CrowdStrike #slumps #analysts #praise #investor #day #Microsoft #competition